Sure, it's Monday morning – but thanks to the tropical house vibes coming from Thomas Jack, today just doesn't feel that bad!   I discovered the young man less than a month ago when I caught myself in an unexpected cubicle boogie – his single 'Booka Shake' had started playing on Hypem and I was getting down with the get down.
The sultry synths combined with Nate Dogg's seductive voice pave the way for one hell of a funky remix;  one thing that I haven't gotten from a lot of American producers lately is the use of 'empty' noise – a lot of what's gotten popular is heavily layered, intricate beats that "whomp" and "untz" throughout.  The pieces are chalk full of noises and it feels like your head's being bombarded with non-stop beats – with Thomas Jack, things are different.  There's breathing room between notes, there's wiggle room; other guys, take note.
The man garnishes the ability to take folk and indie singles and infuse them with emotion:  crafting delightfully dance-able tracks and weaving powerful words and melodies throughout his own unique creations.  Thomas Jack successfully creates an ambient atmosphere where only his music exists: if you close your eyes and let yourself drift into the simple yet intricate melodies,  you'll start to float off to your own fantasy island – fully equipped with flirtatiously colored drinks with contrasting, miniature umbrellas.  Somewhere between the open, staccato notes and the full sounds of saxophones and pan flutes a  sub-genre of deep house reemerges with life.   Yes, you read that correctly – real instruments, oh yes!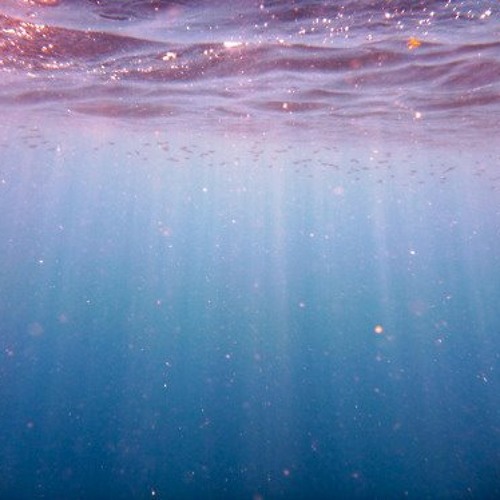 He's already done guests mixes for two of my all time favorite music blogs – Earmilk and Gotta Dance Dirty and has been making his way into multitudes of music bloggers hearts – one quick search on the interwebs and you'll see the recent infatuation with his music firsthand.  Bottom line, if you're curious who to watch in 2014 – your answer is right here.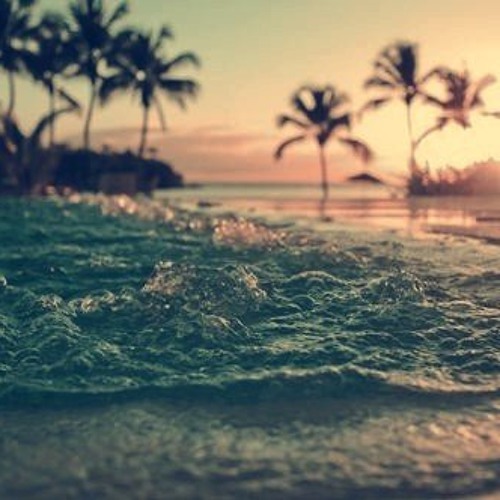 Keep in touch with Thomas Jack across the interwebs and make sure you know when he's coming to a city near you:
Soundcloud | Webpage | Twitter |  Facebook