It's not so often that you would recommend reading about mathematical history, but here I am – having finished Mario Livio's wonderful retrospective on art, history and use (or purported use) of the Golden Ratio.
As a resident number nerd, and someone that their entire life claimed they detested art history and history itself – I have to say that Livio succinctly and sweetly would the three topics together into an enthralling tale of mis-attribution and cultural intrigue. All the while, pulling in both the natural math savant, art fluency and historical perspective within all of us.
Though it initially seems a bit silly to read about numbers, but books on mathematics illuminate the whole mind into understanding the world around us – and within us – at a different frequency. Once you begin to understand what the Golden Ratio is (below), and the common natural occurances of it in the world around you (above) – I dare you to not be astounded that a natural phenomena can be so intricuately detailed within the permutation of a constantly recurring irrational number, phi – Φ.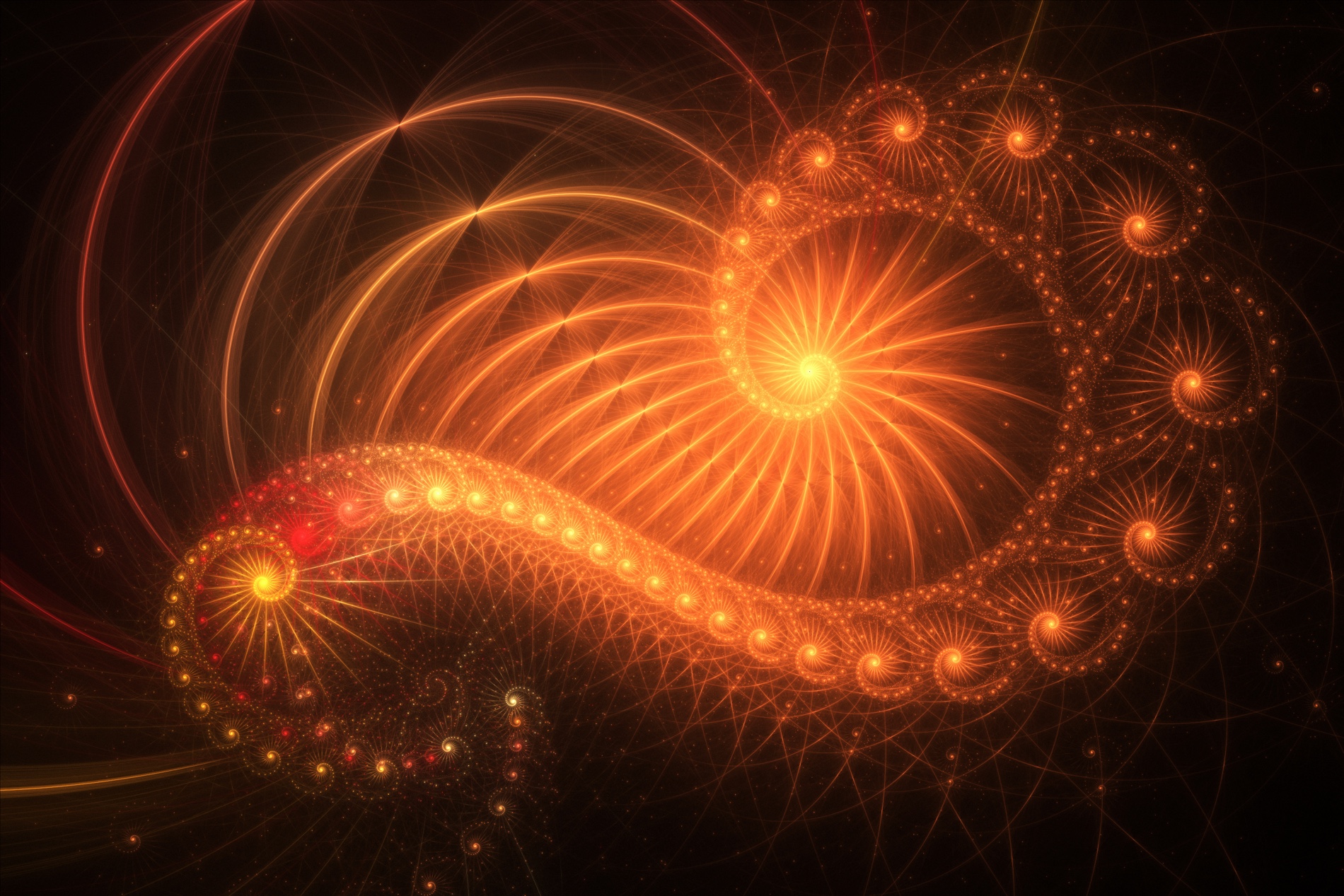 As easy as it is to believe that a book about mathematics and history could be dense, Livio's book The Golden Ratio is a poetic and poignant tale of something that we can all recognize in the world. Math is supposed to be accessible by everyone, as it's the language of the universe, and Livio reminds you that it's both both within and around you.
For more 'books about numbers' and some additional insight into art history, I highly recommend:
For more on Mario Livio + The Golden Ratio, head to their social media channels: Amazon | Good Reads
Or, if you're more of a visual leaner – there's a great pairing with the PBS / Nova series "The Great Math Mystery".
What's a book on a subject that you didn't expect would open your eyes in new and wonderful ways? Let me know in the comments below!